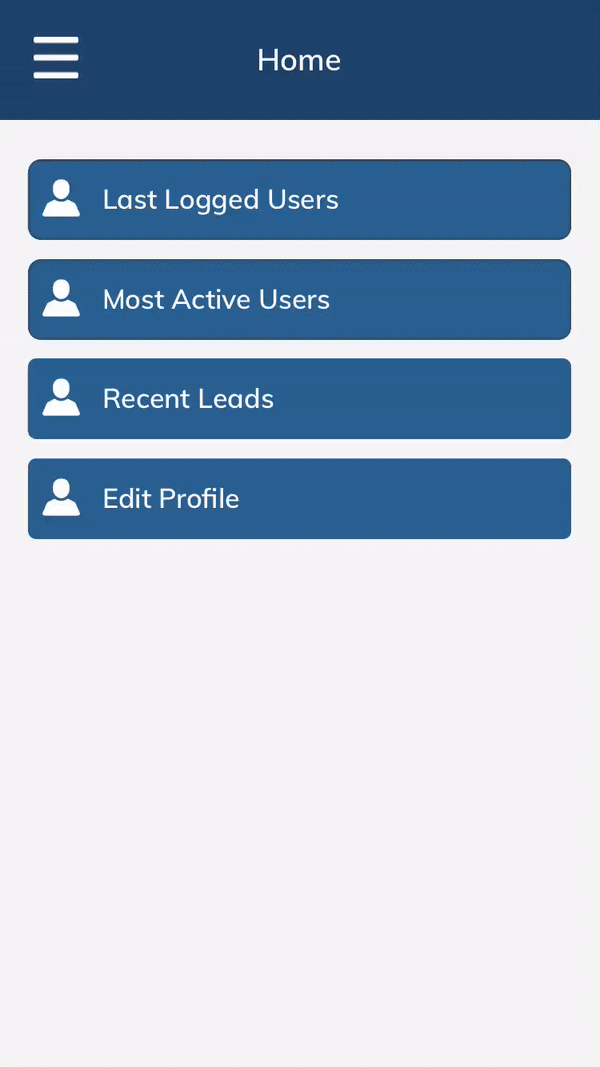 Organizing & Automating Your List Will Make You Better!
Please Complete The Form Below
A website that looks awesome
A website that looks and feels the way you want it to will simply be more fun to work and promote with. These were the two big goals we set out to achieve when we built our new Advanced Websites. Because over 90% of people use the Internet to look at real estate, it's just a lot more enjoyable to have your main branded website represent you the way you want to be represented. It must look good, it should promote you and your listings and it must appeal to your buyers and sellers.
Engage, Nurture and Convert More Leads
Turn more leads into clients with the automated marketing and lead management tools in LeadBOOKER
Email Lead Alerts
Email Verification
Automated Email Campaigns
Automated Speed Dialing
Automated SMS Texting
Track Lead Activity
Speed Manage Groups
Predictive Marketing
Viral Marketing
Reports & Analytics
Happy Clients
What our clients say about us
I gotta tell you I love your systems...Rich

Richard Fournier

This is a great system, I like the fact that I can build it around my business model. James really pays attention to a Real Estate Professional's needs... if you suggest a feature he and his team will implement it quite fast.

The Advance Websites (Branded Website) and Gold Rush Leads (Google Campaign) seamlessly work together in the background. And you have brand new shiny new Lead Booker CRM with Drip Campaigns, Automatic SMS Text messaging to your new leads and lead monitoring.

If you are looking for lead campaigns, lead management and automatic follow-ups, this is the system I would strongly recommend.

Tom Smok

One of the things I love about you and the Advance Website System is…. you are hands on. You get to us when we need you and are always full of great ideas. Thank you for making our business better.

Dawn Setter