Integrate all of Your Websites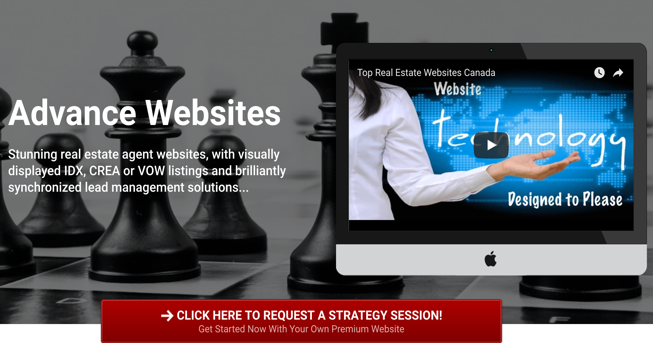 Seamless Integration With the Advance Website
http://www.advance-websites.com/
One of the most powerful features of the LeadBOOKER CRM Is the seamless integration with all of the websites within the SellingToolz.com system.
All of the leads that you capture from any of the websites that you add to your marketing and prospecting campaigns as you build out your systems will register in one easy to find a place.
The Advance Website Is a fully developed website that is more than just great looks because we are always surveying and listening carefully to people just like you that are using this system every day, continually adding the latest and best features that technology offers.